"The challenge for me as a photographer
 

is to pull a person out of their skin and to show what's really inside"  Ralf Tooten, Photographer

 
About Psoriasis: The Naked Truth
Psoriasis: The Naked Truth is an educational program to Latin American level designed to raise awareness of
physical and emotional impact of psoriasis and encourage people with psoriasis to seek the best treatment available.
The centerpiece of the Naked Truth program is a photographic exhibition created by Ralf Tooten that,
through photos and personal stories, shows the experience of living with psoriasis.
The exhibition
People with psoriasis are often judged on their skin. This can make living with the disease embarrassing and isolating its sufferers and even ruining their lives.
10 brave people from Latin America who suffer from psoriasis and have a common goal: that people see beyond their skin – wanted to tell the truth, the Naked Truth, about what it means to live
with psoriasis.
Each person dared to discover their skin and expose themselves, along with their stories, to the lens of Ralf Tooten's camera. The result is Psoriasis: The Naked Truth, a series of inspiring and intimate portraits
that reveal the challenges and triumphs of living with psoriasis. The Latin American exhibition follows the exhibitions of Europe, which was held in Amsterdam and other places in 2009, and where photographs of 9 patients from Europe.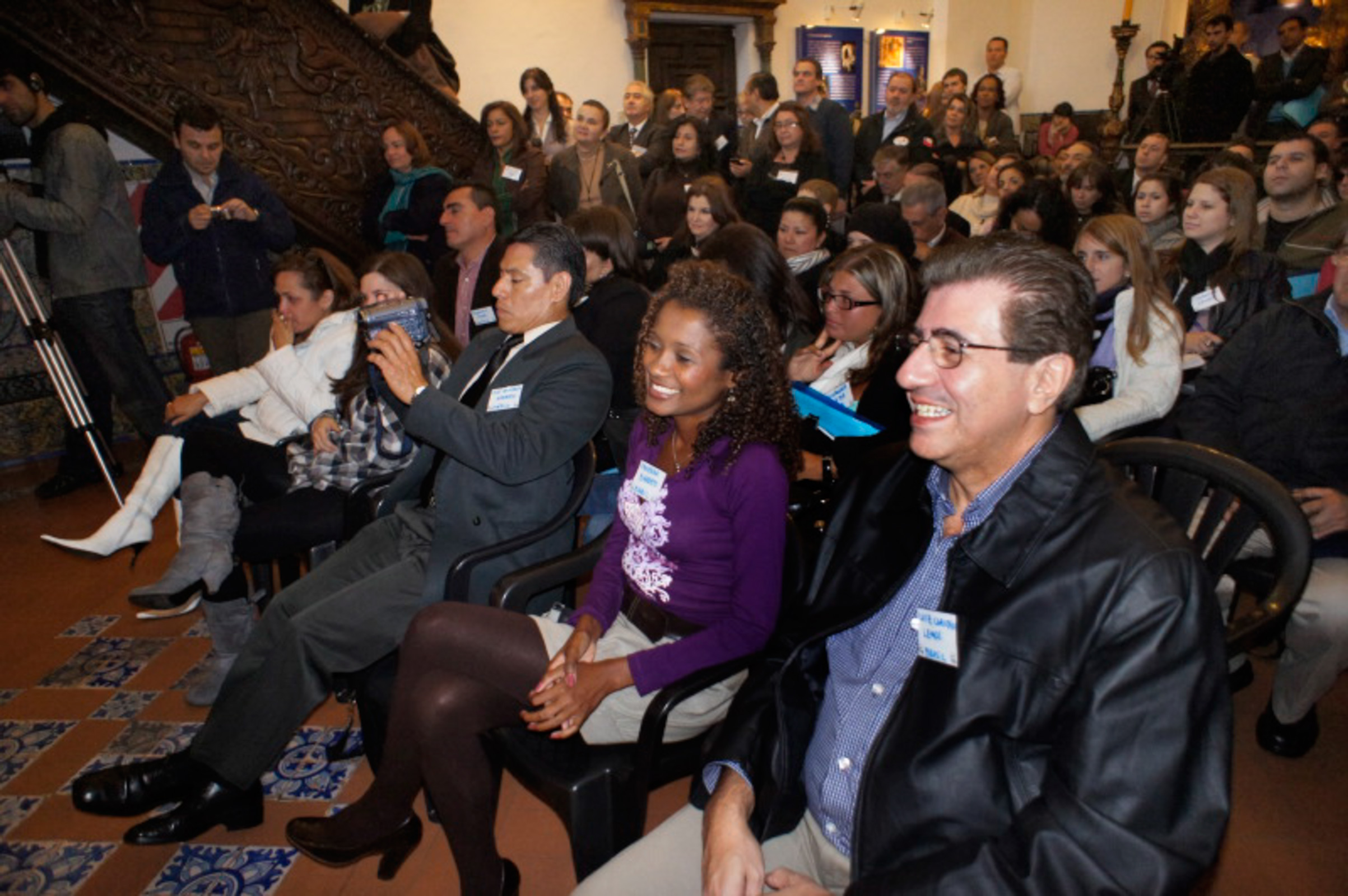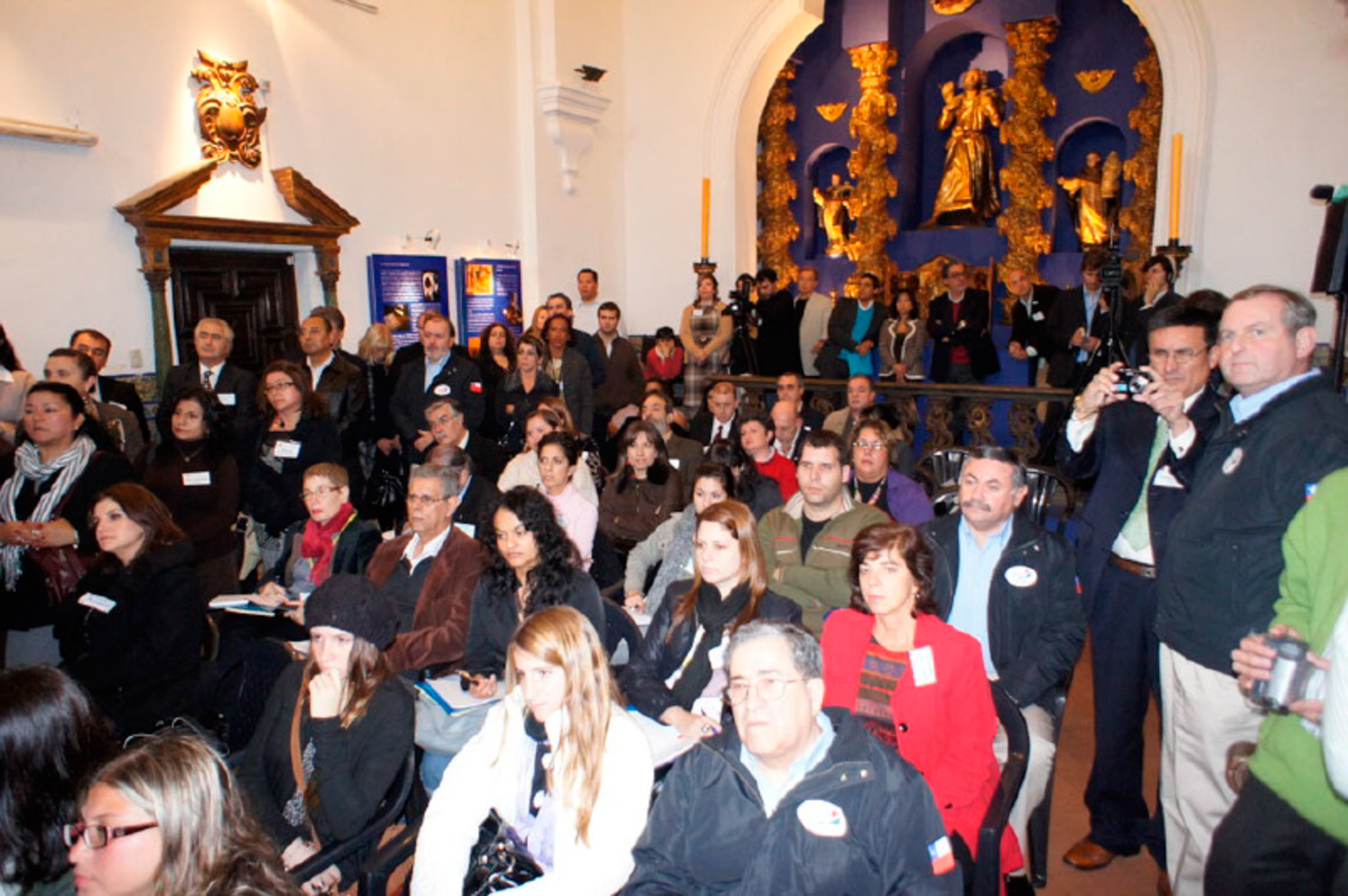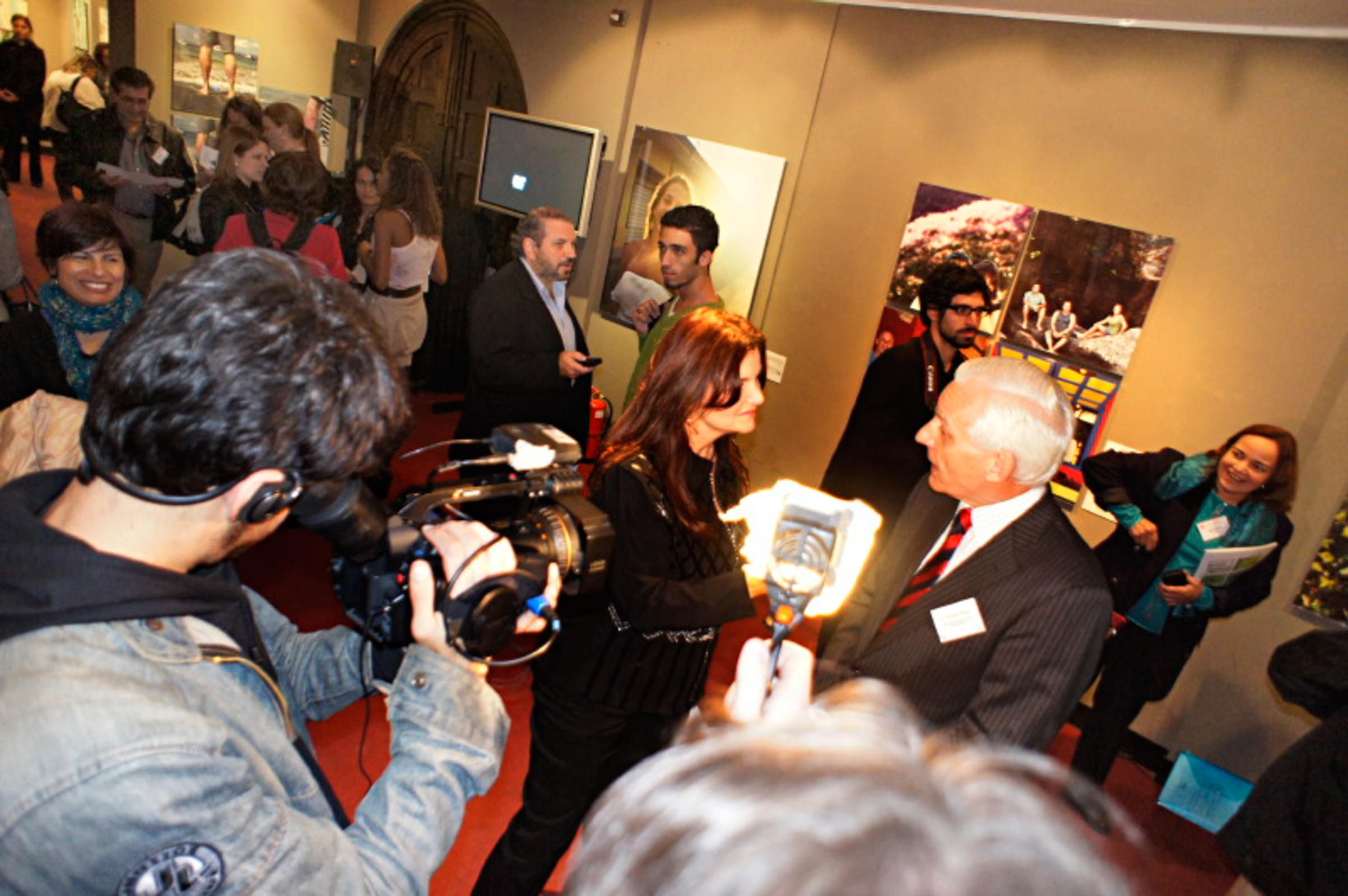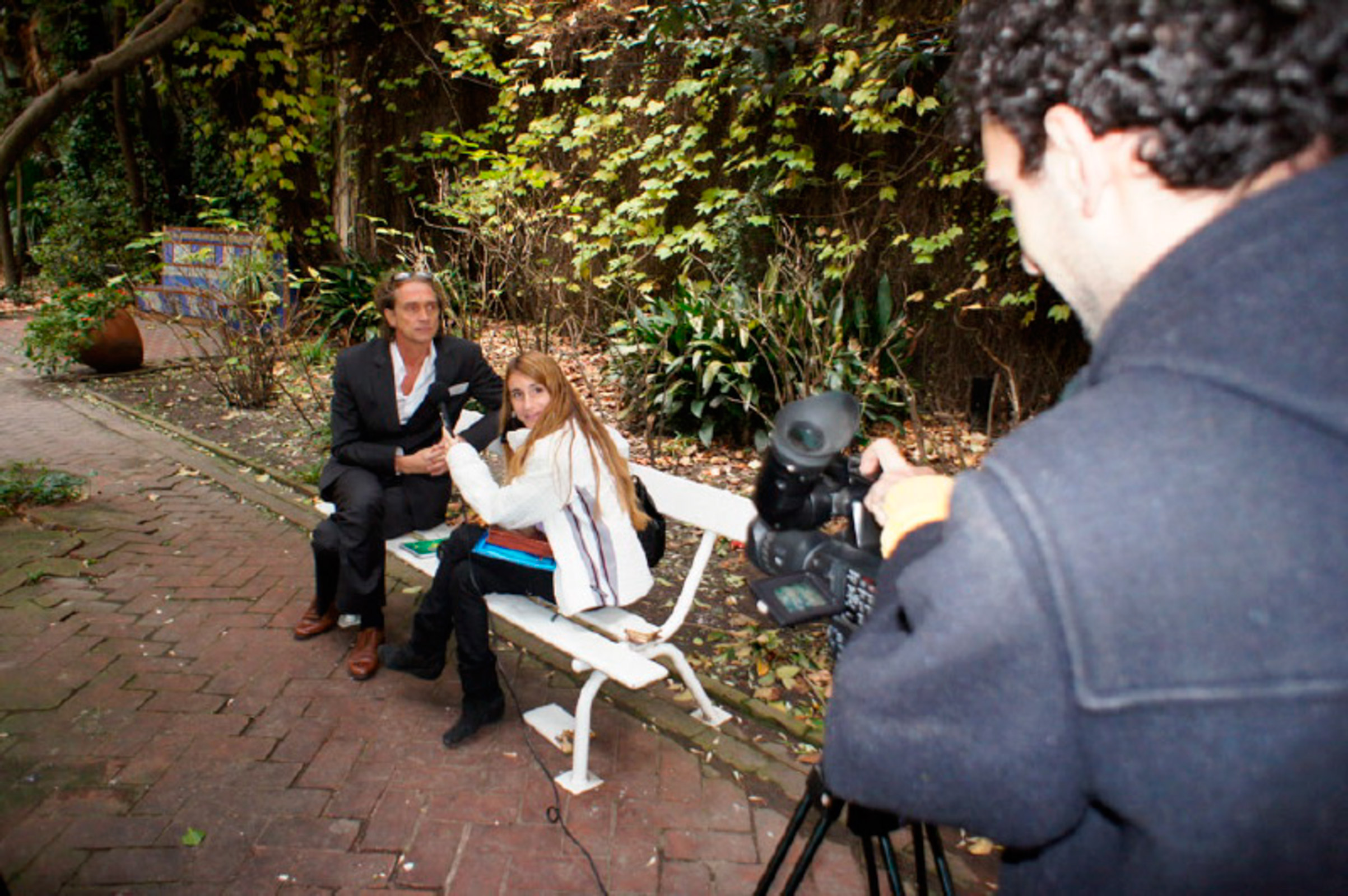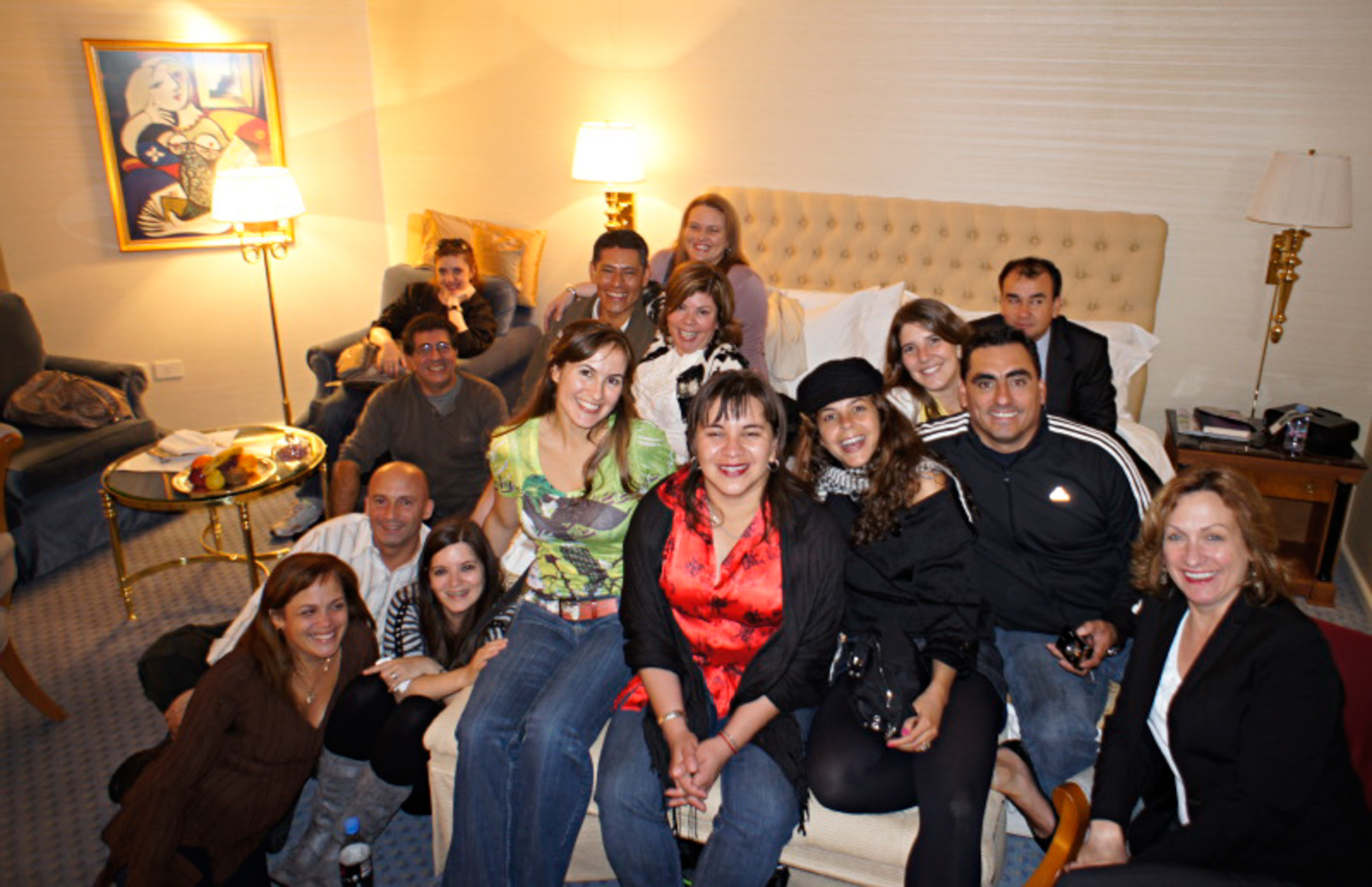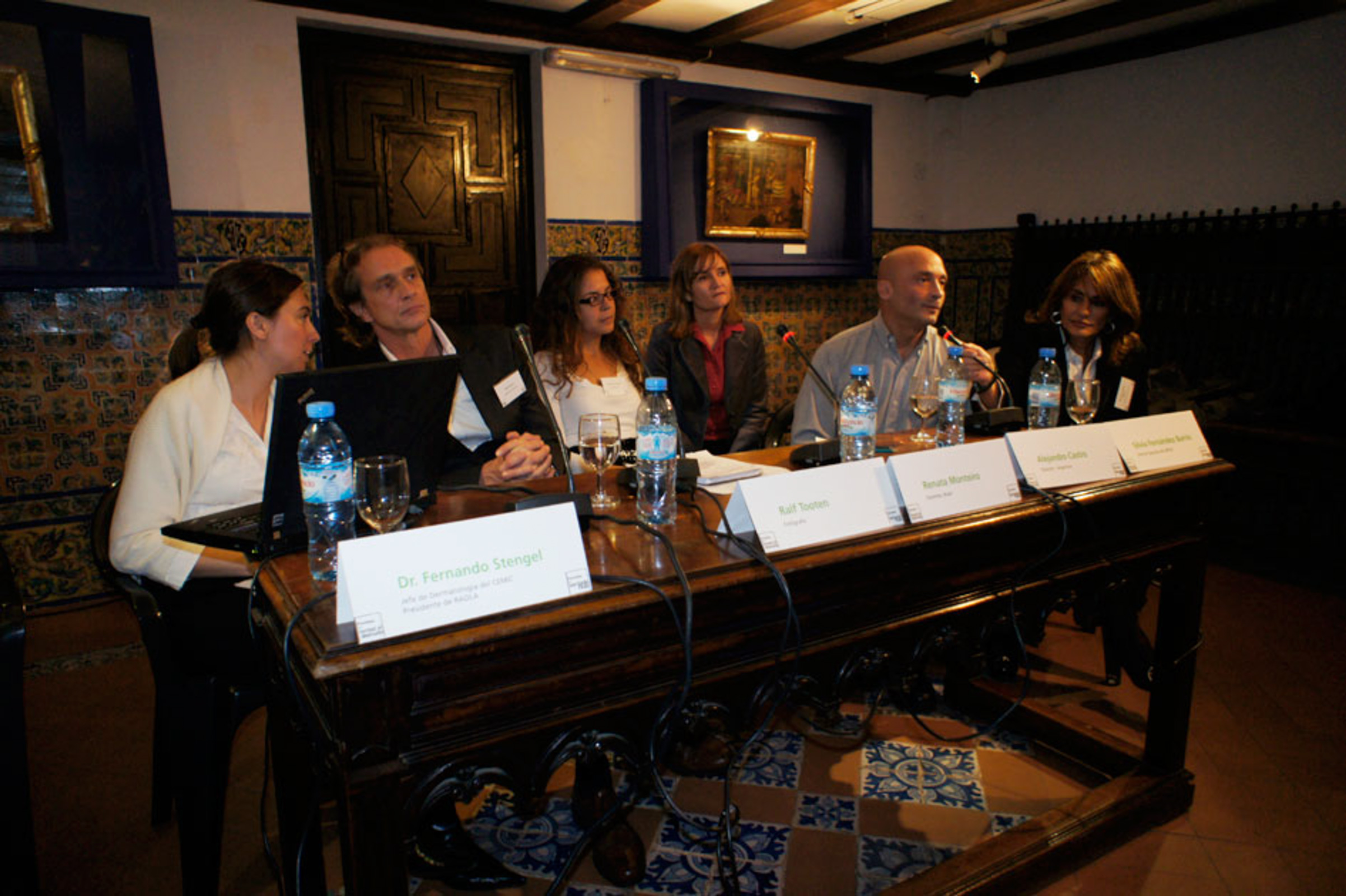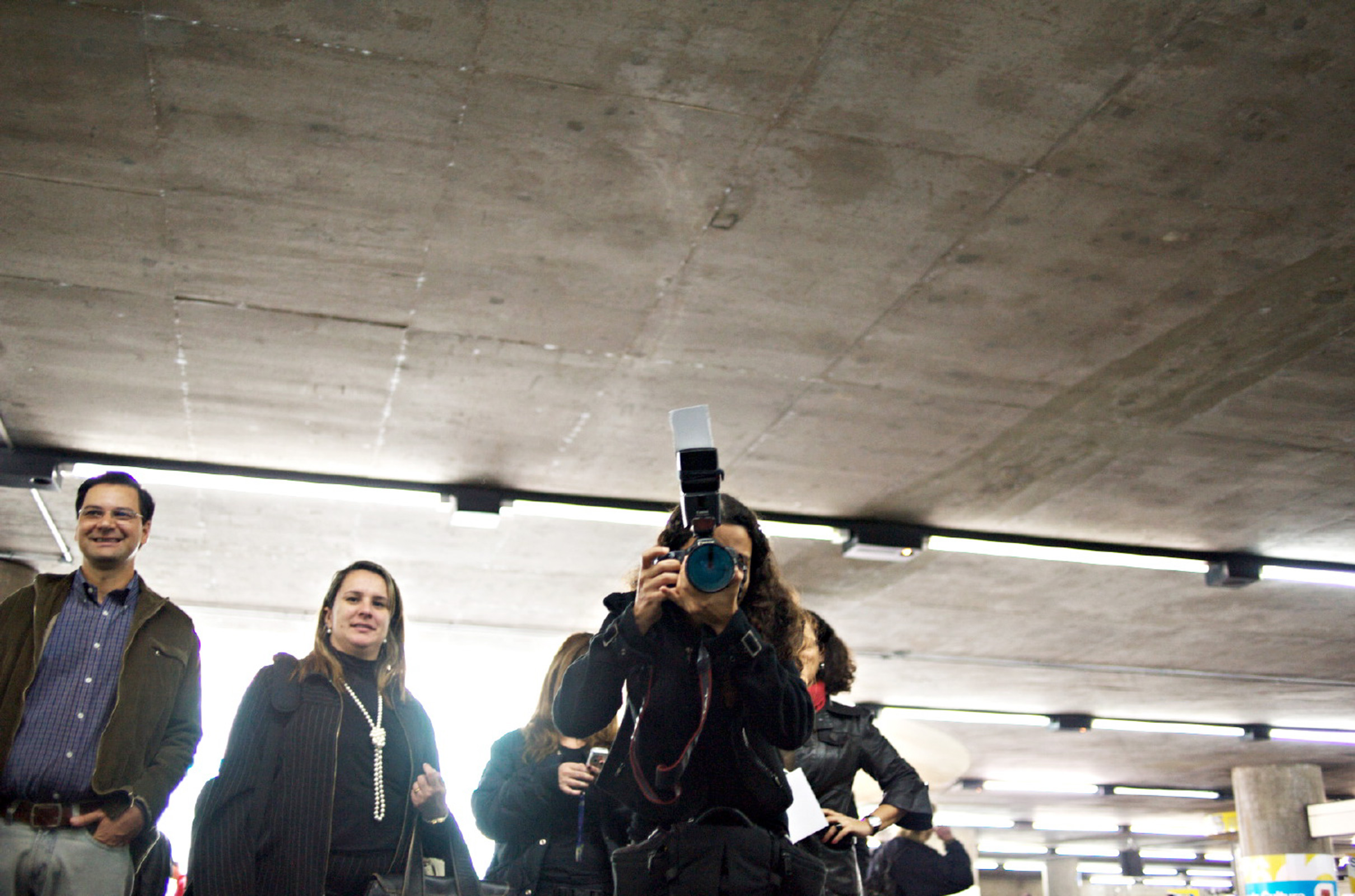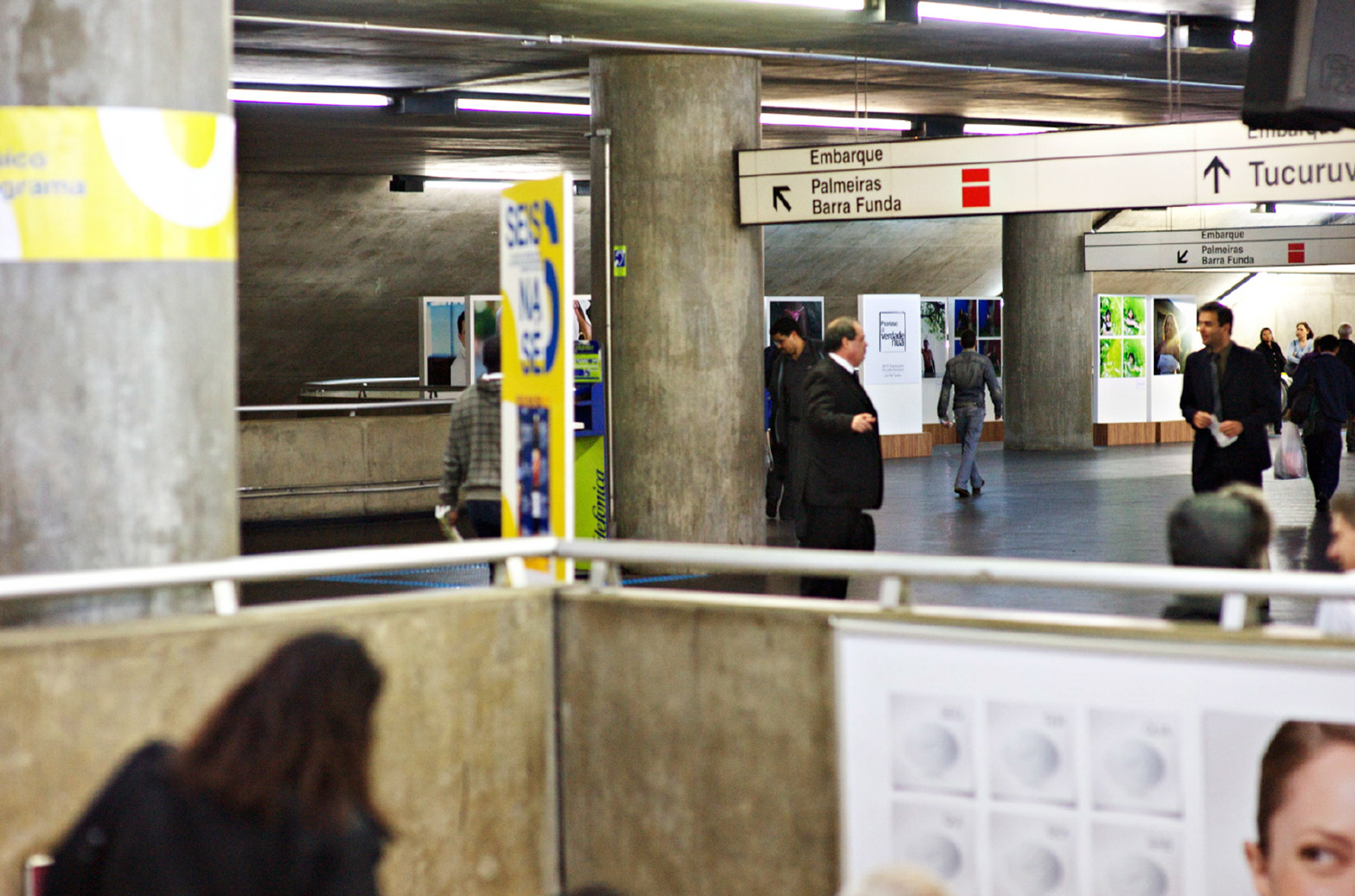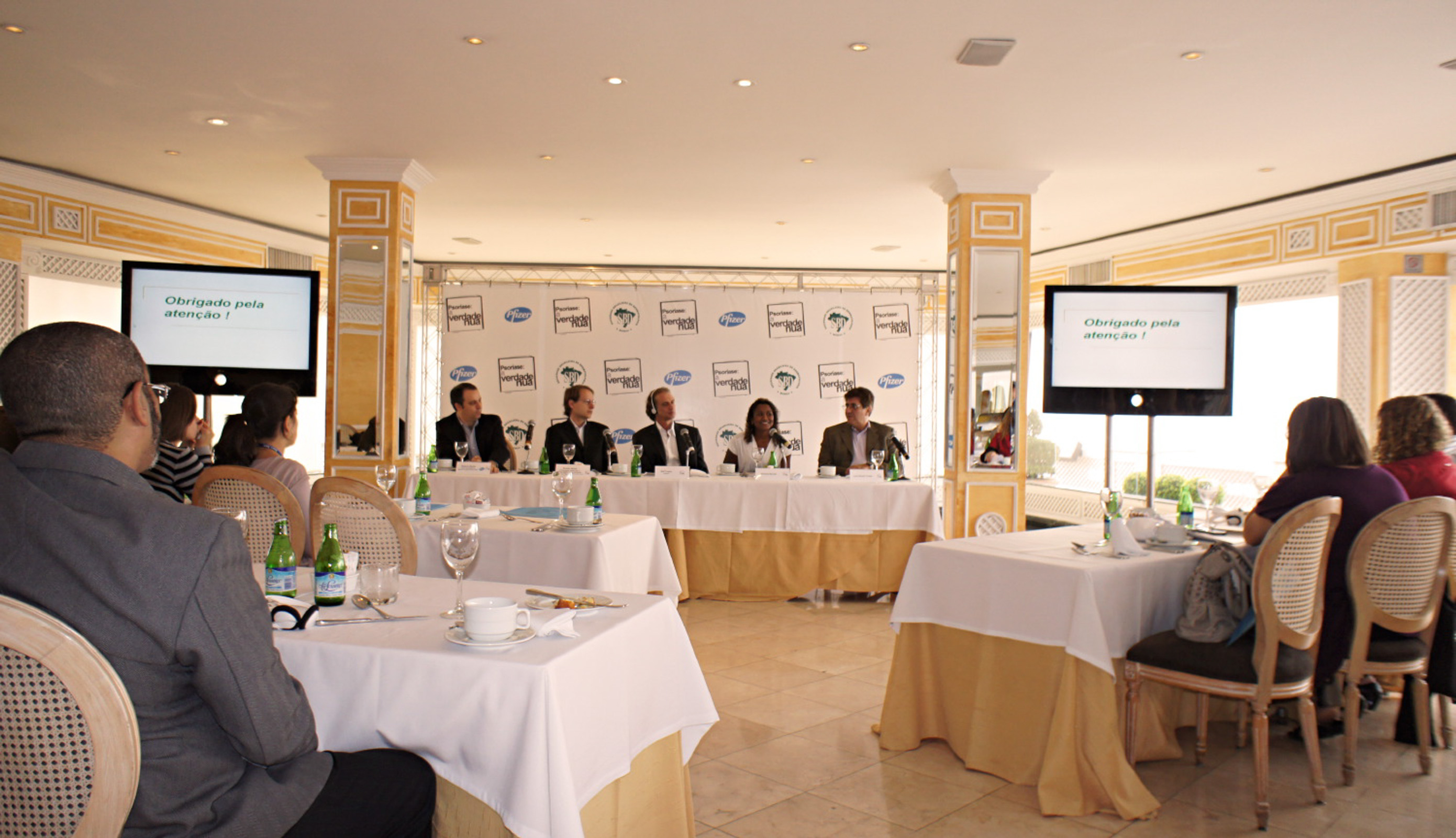 'Psoriasis: The Naked Truth' Laying psoriasis bare

Why do we need the 'Psoriasis: The Naked Truth' campaign?
Psoriasis is not only skin deep:
As you know, psoriasis is a very distressing, Chronic condition of the immune system.
The characteristic thickened red patches of skin covered by a silvery white scale can occur on any part of the body
People with psoriasis have said that the visual impact of the disease is distressing to them.
They explain that they are often embarrassed and say they feel 'trapped' in their own skin.
Patients not only feel uncomfortable in their own skin, but also face ignorance and insensitivity
from others about the way their skin looks.
A person with psoriasis knows that the condition is more than skin-deep – it can have a profound
effect on their physical and emotional wellbeing. People with psoriasis may withdraw from society and
experience depression and anxiety. These feelings may lead to a desire to cover up and not 'reveal'
anything of themselves. Patients get used to covering up their arms and legs with long sleeves and
trousers, and their necks with polo-necks and scarves to avoid attention. They may even use make-up
to camouflage areas that can't be covered by clothes. In turn, by hiding the condition it also makes it
difficult for other people to better understand the full impact of the disease.
The hidden impact of psoriasis
Psoriasis has also been linked to a number of other conditions including an increased risk of obesity,
Type 2 diabetes, liver disease  and may be an independent risk factor for heart attacks, especially in
young patients. Some people with psoriasis experience a very low quality of life similar to or even
worse than people with other chronic conditions such as heart disease or stroke.
Luckily, having psoriasis doesn't always have to be about covering up, nor does it have to mean living
with the risk of associated chronic conditions such as diabetes or heart attacks. Psoriasis treatments
may allow people with psoriasis to show off their skin, better control the condition, reduce their risk of
associated conditions and achieve a better quality of life. However, not all people are receiving the
best psoriasis treatment for them.
What is the 'Psoriasis Naked Truth' campaign?
'Psoriasis: The Naked Truth', is an initiative sponsored and led by Wyeth Pharmaceuticals. It aims to
expose the truth behind psoriasis and demonstrate that psoriasis is more than just a skin condition
The campaign will:
Be a high impact media campaign that illustrates the condition and shows 'the naked truth' about it
Use high impact images of psoriasis patients to remove the 'taboo' regarding psoriasis among thepublic
Highlight the serious mental as well as physical effects of the condition
Give patients the confidence and tools to seek help for their condition
It's often said that a picture is worth a thousands words. That's why 'Psoriasis: The Naked Truth' will
use high impact photographs to show people with psoriasis who are proud of their skin and th
e difference treatment has made to their lives.
Wyeth is the proud sponsor of 'Psoriasis: The Naked Truth' Campaign
About Wyeth:
Wyeth Pharmaceuticals, a division of Wyeth, has leading products in the areas of women's health care,
infectious disease, gastrointestinal health, central nervous system, inflammation, transplantation, haemophilia,
oncology, vaccines and nutritional products.
Wyeth is one of the world's largest research-driven pharmaceutical and health care products companies. It is a
leader in the discovery, development, manufacturing and marketing of pharmaceuticals, vaccines, biotechnology
products, nutritionals and non-prescription medicines that improve the quality of life for people worldwide.
The Company's major divisions include Wyeth Pharmaceuticals, Wyeth Consumer Healthcare and Fort Dodge Animal Health.
References
1  Lebwohl, M. Psoriasis. The Lancet. 2003;361: 1197–204.
2  Gottlieb, A. Psoriasis: Emerging Therapeutic Therapies. Nature Reviews Volume 4, January 2005.
3  Richards HL et al. The contribution of perceptions of stigmatization to disability in patients with psoriasis. J Psychosom Res. 2001;50:11-15.
4  Mrowietz, U et al. The importance of disease associations and concomitant therapy for the long-term management of Psoriasis patients. Arch Dermatol Res. 2006;298:309-319.
5  Gelfand J et al. Risk of Myocardial Infarction in Patients with Psoriasis. JAMA. 2006;296:1735-1741.
'Psoriasis: The Naked Truth'
Laying psoriasis bare
How you can get involved
Central to the 'Psoriasis: The Naked Truth' campaign is a photo shoot in Gran Canaria with Ralf Tooten,
renowned photographer. Ralf will be taking non-intrusive, tasteful photographs of people with
psoriasis, in various stages of the condition. These photographs, along with the participants'
personal stories, will be used to form live and virtual (on the web) exhibitions and a coffee-table picture book.
The images will also be used in a worldwide consumer media campaign to show that people with psoriasis
can be proud of their skin and demonstrate that psoriasis is more than just a skin condition.
We need your help!
'Psoriasis: The Naked Truth' Campaign needs your help to search for people with psoriasis of both
sexes and all ages who are willing to be photographed by Ralf in a photoshoot taking place in Gran
Canaria in January 2009. Participants will also be involved in the high profile media campaign.
You can help us search for participants by:
Announcing the search for participants on your group website. To assist you, suggested
copy has been included in the enclosed CD-ROM
Including a note on the 'Psoriasis: The Naked Truth' campaign and the search for participants
in your next member newsletter
Mentioning the 'Psoriasis: The Naked Truth' campaign to members via the member helpline
To supportthis Wyeth-led initiative, OgilvyHealthPR (OHPR) will act as secretariat and will be managing
participant search, screening and recruitment. If you would like to help Wyeth recruit patients
for the photoshoot and the Campaign, please email psoriasisnakedtruth@ohpr.com to request
'Psoriasis: The Naked Truth' Participant Information Packs for distribution to your members.
You can also use this email address if you would simply like more information.If any
participants are recruited from your country, your local Wyeth representative will be
in touch with details of local activities that you may like to be involved in.
'Psoriasis: The Naked Truth'
Website Copy for PAG Pack CD-ROM
Would you like to help us expose the truth behind psoriasis?
Wyeth Pharmaceuticals is the proud sponsor of an exciting new psoriasis campaign and is launching
a search for participants for a worldwide psoriasis photography exhibition and media campaign.
The 'Psoriasis: The Naked Truth' campaign will help to lay out the bare facts about psoriasis through a
high impact photographic campaign to show people with psoriasis who are proud of their skin and demonstrate
that psoriasis is more than just a skin condition.